Mission: To forward the message of safety and wellness using cycling events as a platform for promoting these concepts.
The FSUPD Cycling Team develops, promotes, and administers numerous programs and events centered on safety and wellness in line with the Mission of the Florida State University Police Department. From forwarding messages of traffic safety, to physical and mental health, our cycling team is an engine for conveying concepts that make our communities safer and healthier.
FSUPD accepts donations (check, cash, or online) for the FSU Police Department Foundation Cycling Fund to assist with the promotion of its cycling team and its mission. Any amount is accepted and appreciated! Make checks out to the FSU Police Department Foundation Cycling Fund, FSU Police, 830 W.Jefferson St. Tallahassee, FL 32306. Donations are Tax Deductible! Be sure to include your name and address with all donations to allow a receipt to be sent to you. Donations are used to promote the mission of the cycling team. Online donations may be made at https://one.fsu.edu/foundation/donate/give-online -- be sure to *click* on More College/Unit Designations and enter FSU Police Department Cycling Team into the Fund Name. Click on the search result and complete the form!
The FSUPD Cycling Team depends on private support to forward its mission. Your help allows members of the Team to reach out with their message beyond standard safety channels. Together, we can make a difference and save lives!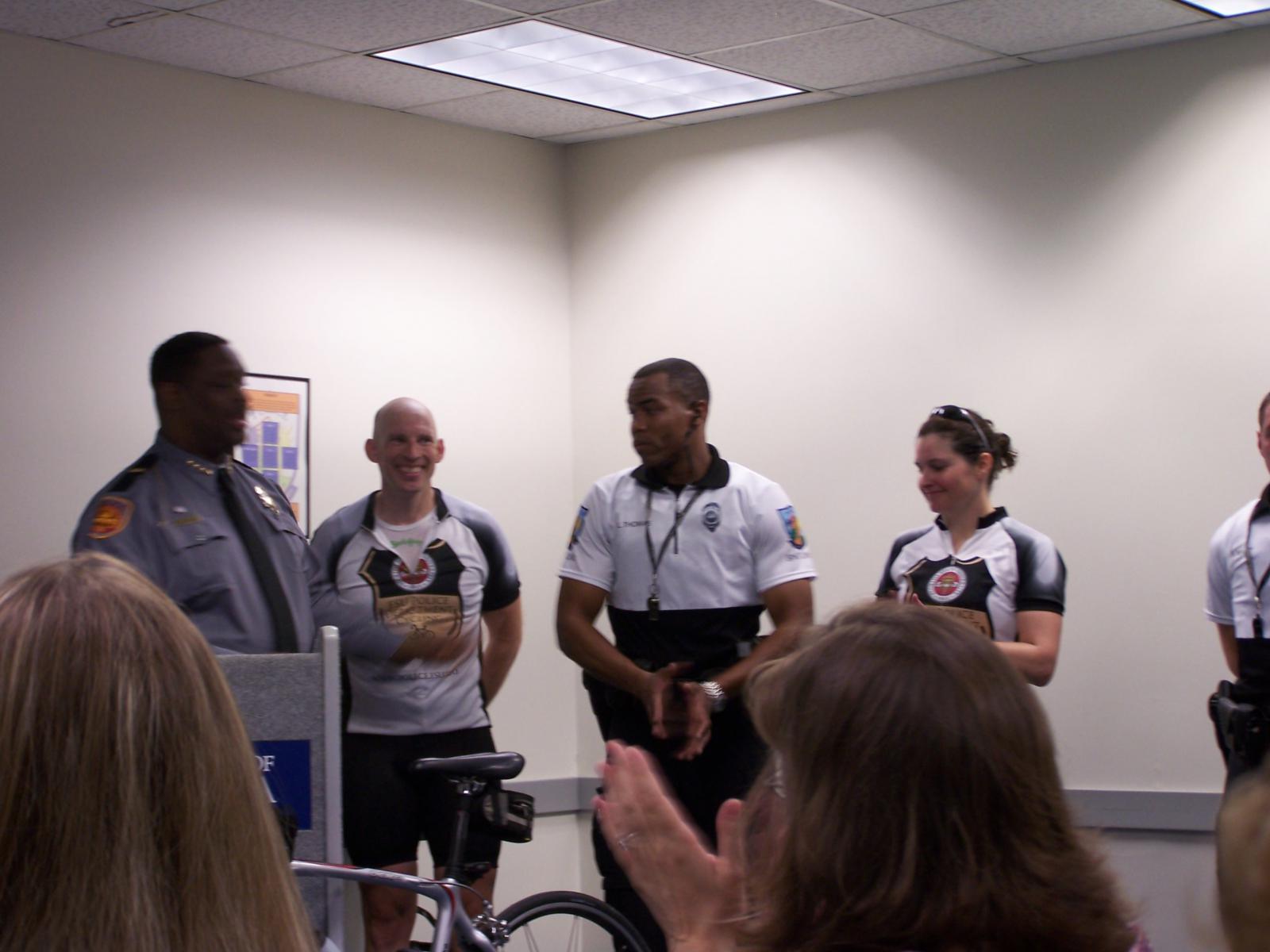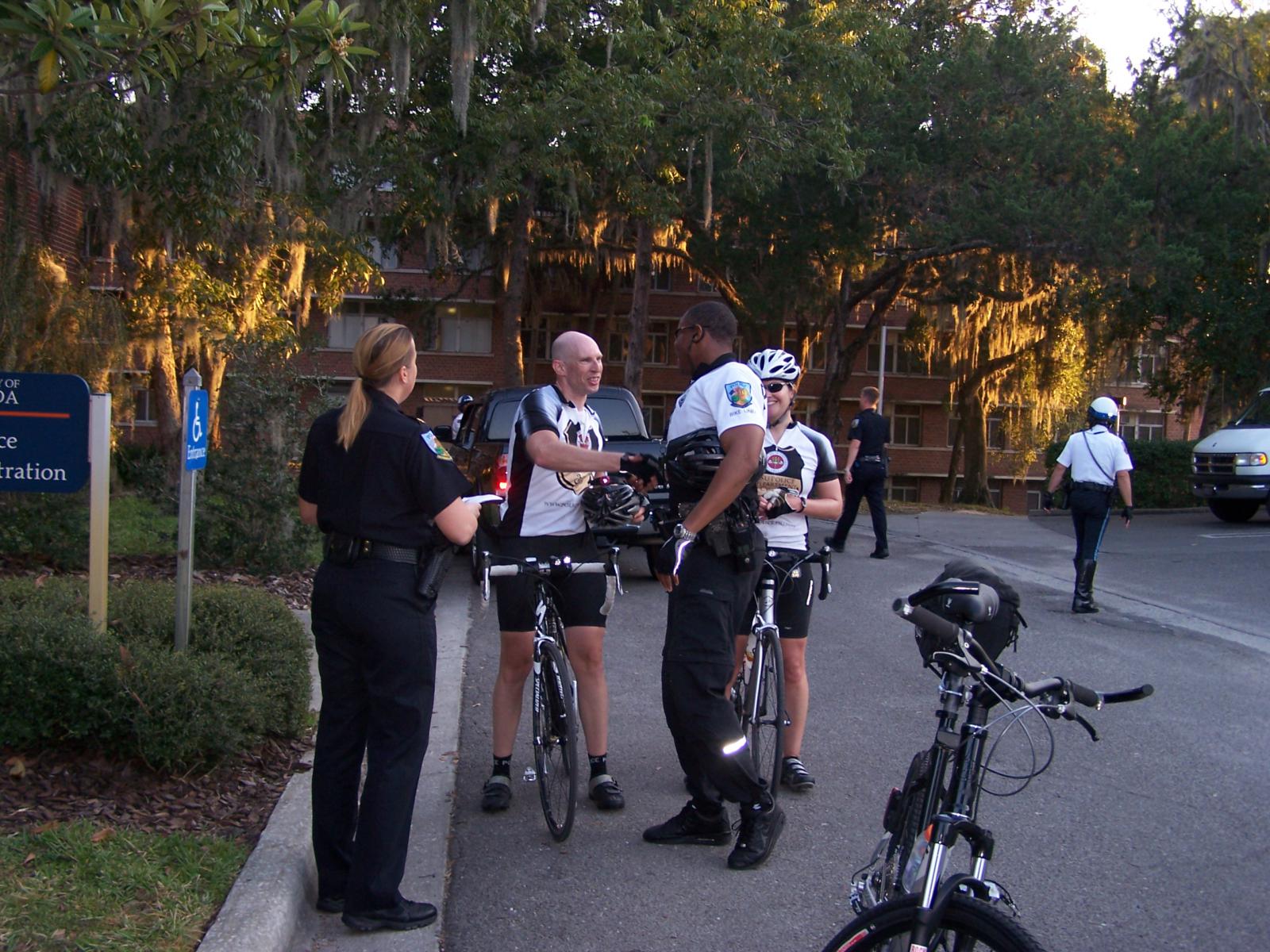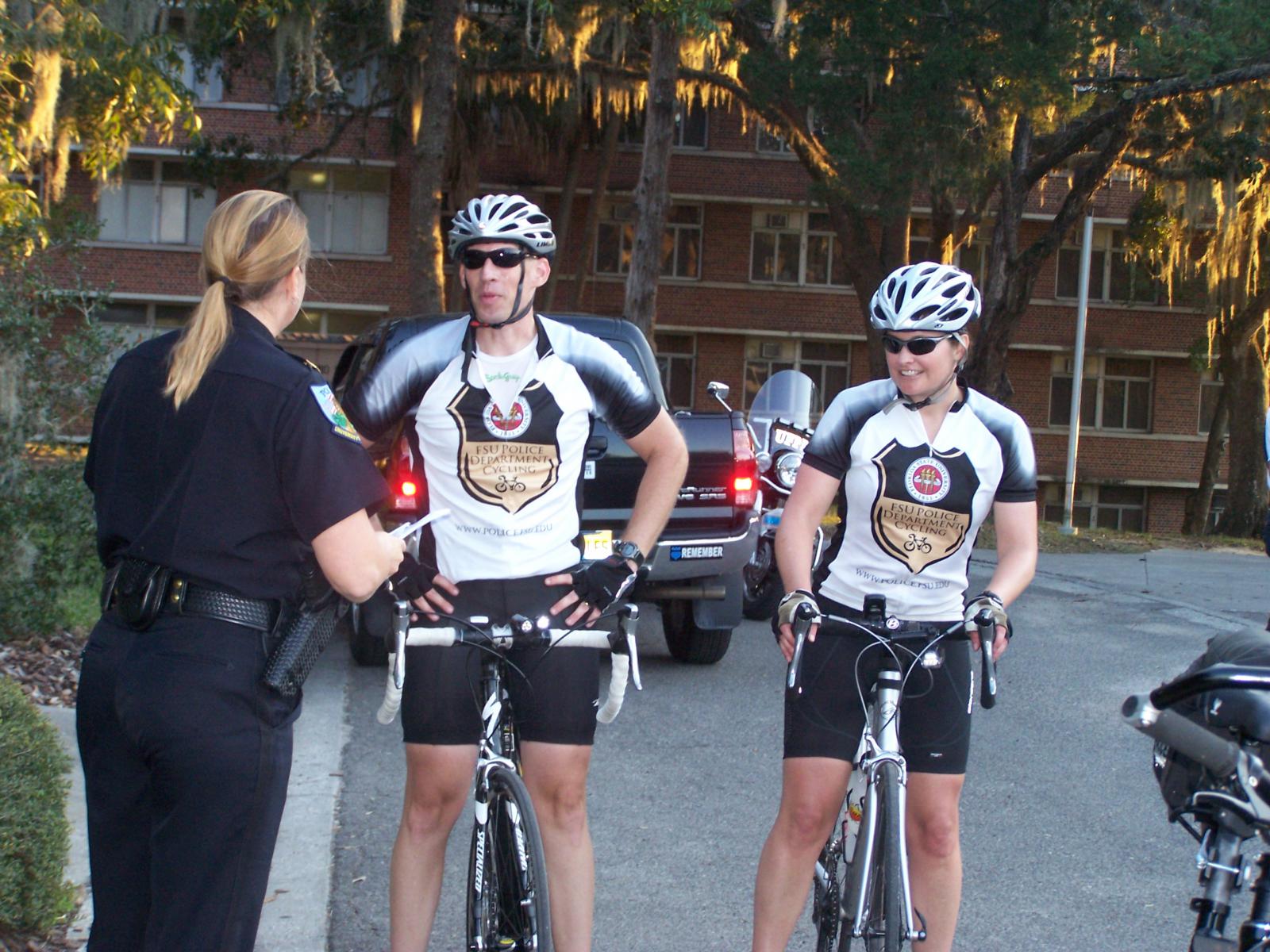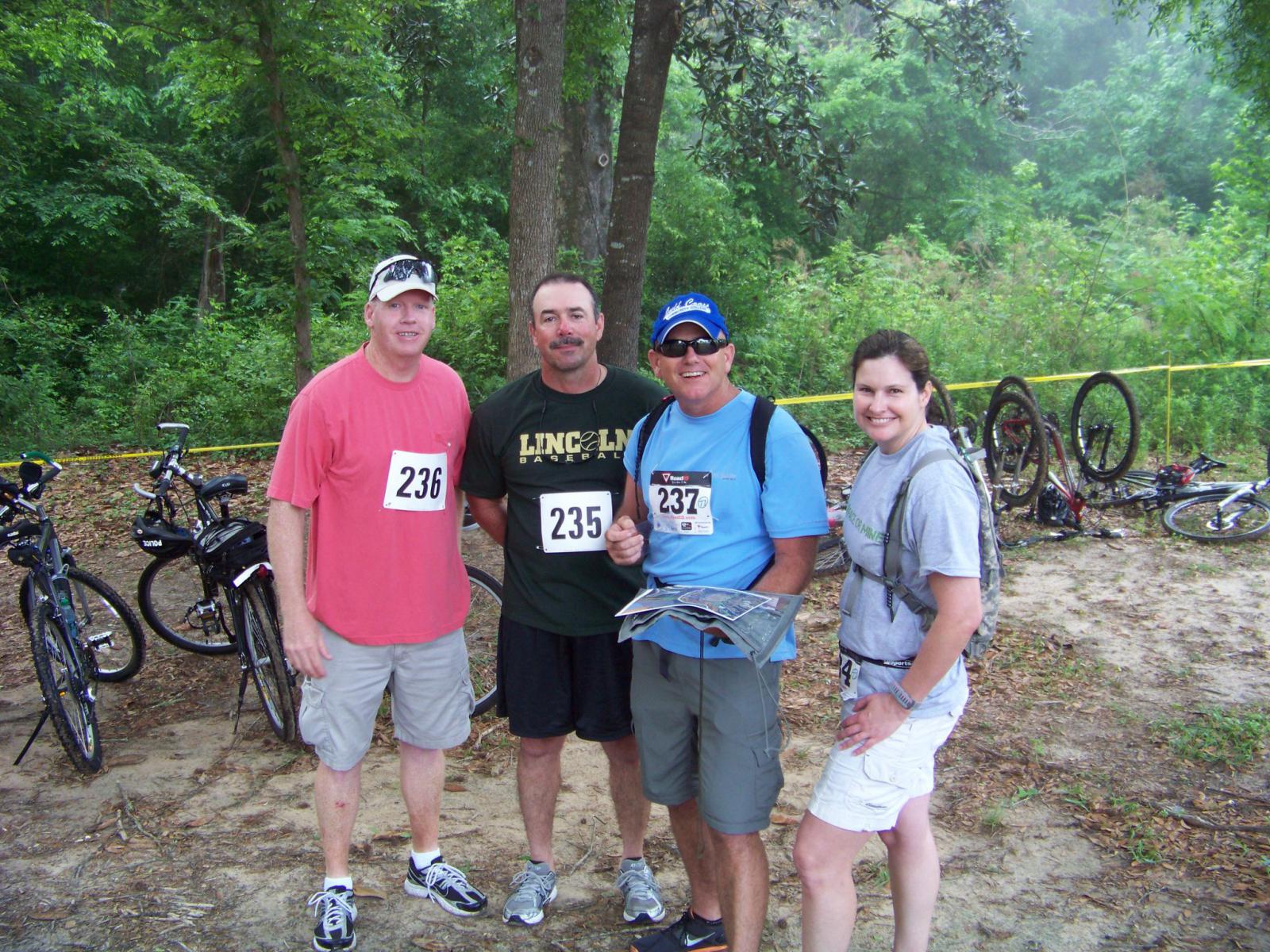 title-inside title-centered
2