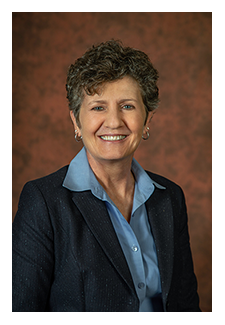 The Florida State University Police Department (FSUPD) is committed to providing Florida State University with a safe environment conducive to the goals of education and research. Although reported crime at Florida State is relatively low, it is important for students to remember that we are not immune from criminal activity. Therefore, we share many of the crime and safety issues that exist in any city. In partnership with the community, we work to prevent crime and solve problems that affect students, faculty, and staff. The safety and security of the University is the combined responsibility of the entire Florida State University community.
To maintain an effective working relationship with the community and to respond to its needs, the FSUPD is organized into four twelve hour shifts that work 24 hours a day, seven days a week. Officers conduct visible patrols, respond to reports of crimes, address problems, and provide information and resources to the community. This information - which includes many practices, procedures, and safety tips for keeping safe at FSU, are delivered in several ways. It is published annually in the Annual Safety Guide, which appears on this website, and is discussed in safety talks that are conducted by police officers at student orientations, new employee orientations, and other gatherings. Community members interested in arranging a safety talk should contact the department for scheduling.
I encourage all students, faculty, staff and visitors to be aware of the resources offered from the department and innovative equipment being utilized daily. Our officers are committed to initiating and maintaining close ties with the community. Feel free to stop by our headquarters at the corner of Jefferson Street and Woodward Avenue in W.A. Tanner Hall to ask any questions about security issues that are important to you. Also, by taking the time to familiarize yourself with our resources and by using the information provided on this website, you will be helping us to help you in the pursuit of a safe campus.
Feel free to contact me with questions or suggestions.
Sincerely,
Chief Rhonda Harris
Chief of Police, Florida State University Police Department
Phone: (850) 644-1240
Email: Rhonda.Harris@fsu.edu